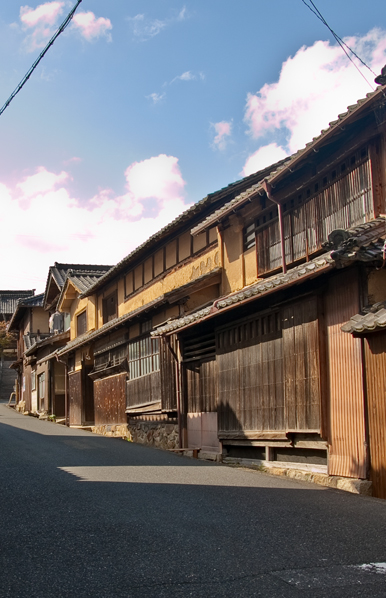 About "Judenken"
"Judenken" is Important Preservation District for Groups of Traditional Buildings.
Based on Japan's Law for the Protection of Cultural Properties and the recommendation of the local municipality, a group of traditional buildings in a castle town, post town, shrine district, temple district, port town, farming village, fishing village, etc., can be designated as an Important Preservation District by the Minister of Education, Culture, Sports, Science and Technology to preserve its historical environment.
If the buildings are especially valuable, "Important" is also prefixed. As of August 2018, Japan has 118 such districts in 98 municipalities in 43 prefectures.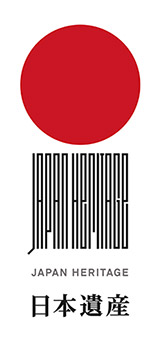 About Japan Heritage
Japan's Agency of Cultural Affairs designates regions in Japan that have historical appeal and special qualities that convey a traditional or cultural narrative of Japan. The narrative must pertain to the local history or have a fresh and interesting character to promote Japan and be able to revitalize the locale. Local policies must be in place for this.